The World Travel Awards 2022 took place on August 31 at Sandals Montego Bay, Jamaica.
Travel professionals, media, and consumers from around the world voted in the awards ceremony and for the fifth time, Tulum was the winner of this important recognition. As in 2009, 2016, 2017, 2020 also achieved it.
World Travel Awards is known as the "Oscars of world tourism" and one of the most prestigious recognition programs in travel and tourism.
For Tulum and the entire state of Quintana Roo, these types of awards represent an important platform for promotion and exposure, which attracts tourism and benefits development and improvement of the economy.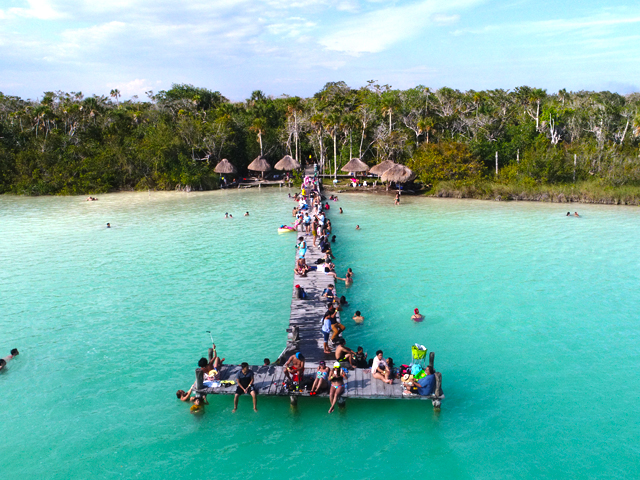 In addition to Tulum, other Quintana Roo destinations that won were: Cozumel; the leading cruise port in Mexico and Central America 2022; Isla Mujeres, the leading island destination in Mexico and Central America 2022; Puerto Morelos, the leading adventure tourism destination in Mexico 2022; and Cancun, the leading meetings and conference destination in Mexico and Central America 2022.