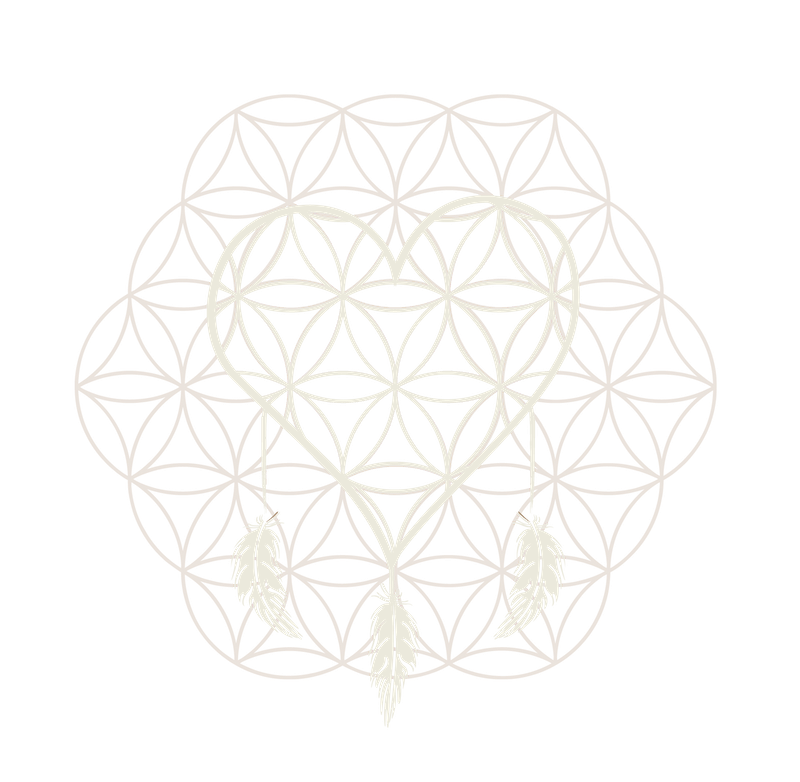 In addition to our homes, condos and land options, we commit to creating real estate projects that push boundaries, not only in design, but in integration with nature.
We create communities and sanctuaries in our real estate developments born from a desire to do better, serve nature while serving those who will, in turn, help keep it safe.
Your Ecological gated community in Tulum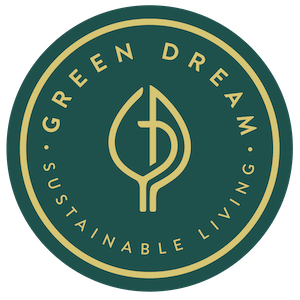 Single family lots, choose between 10,763 sq ft or 21,527 sq ft to have your home in Tulum walking distance from our cenote and other amenities in common areas.
Lots for sale from $133,000 USD

The ecological way to invest in tulum and live healthily in harmony with nature.
One or Two storey
From 1 to 5 Bedrooms
From 1.5 to 5 .5 Bathrooms
Star gazin tower and Swimming pool (optional).
House + Lot starting from:
$417,800.00 USD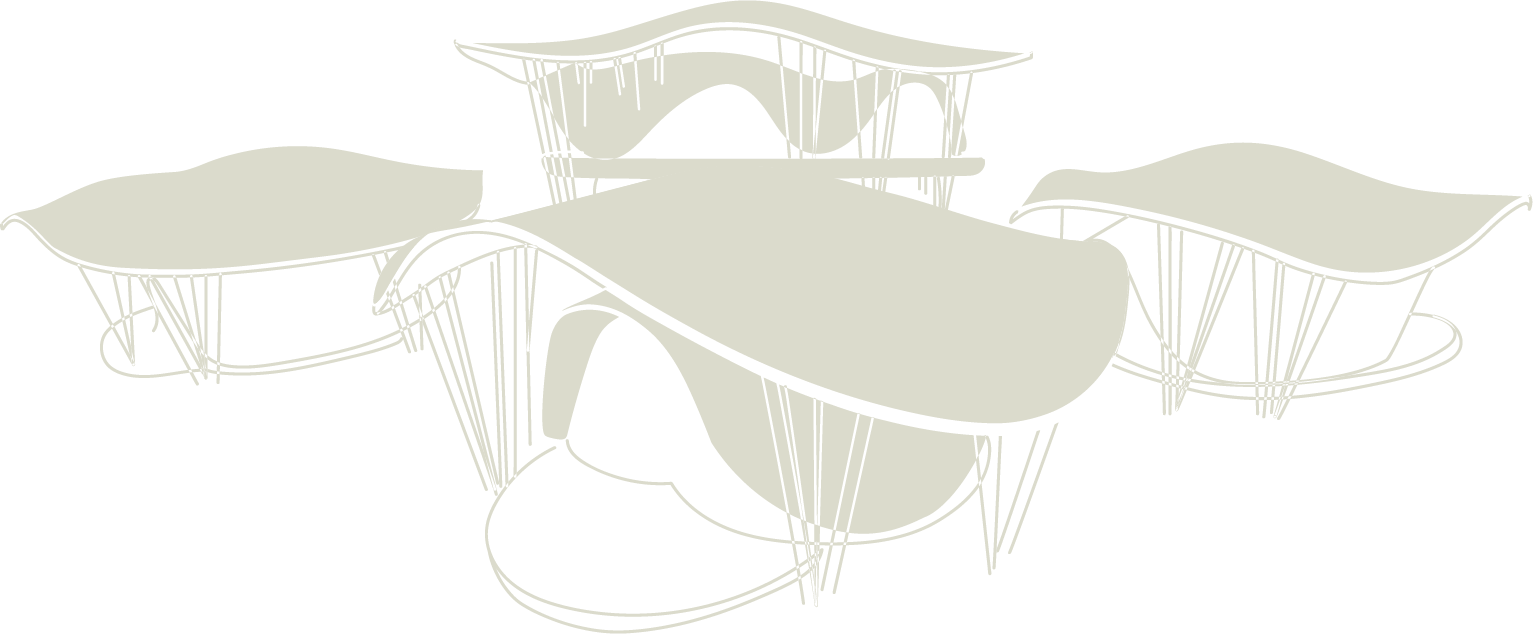 For those who love nature, value their privacy and also prefer to make vacational rentals in Tulum.
One or Two storey
From 1 to 4 Bedroom
From 1.5 to 4.5 Bathroom
Swiming Pool (optional).
House + Lot starting from:
$477,800.00 USD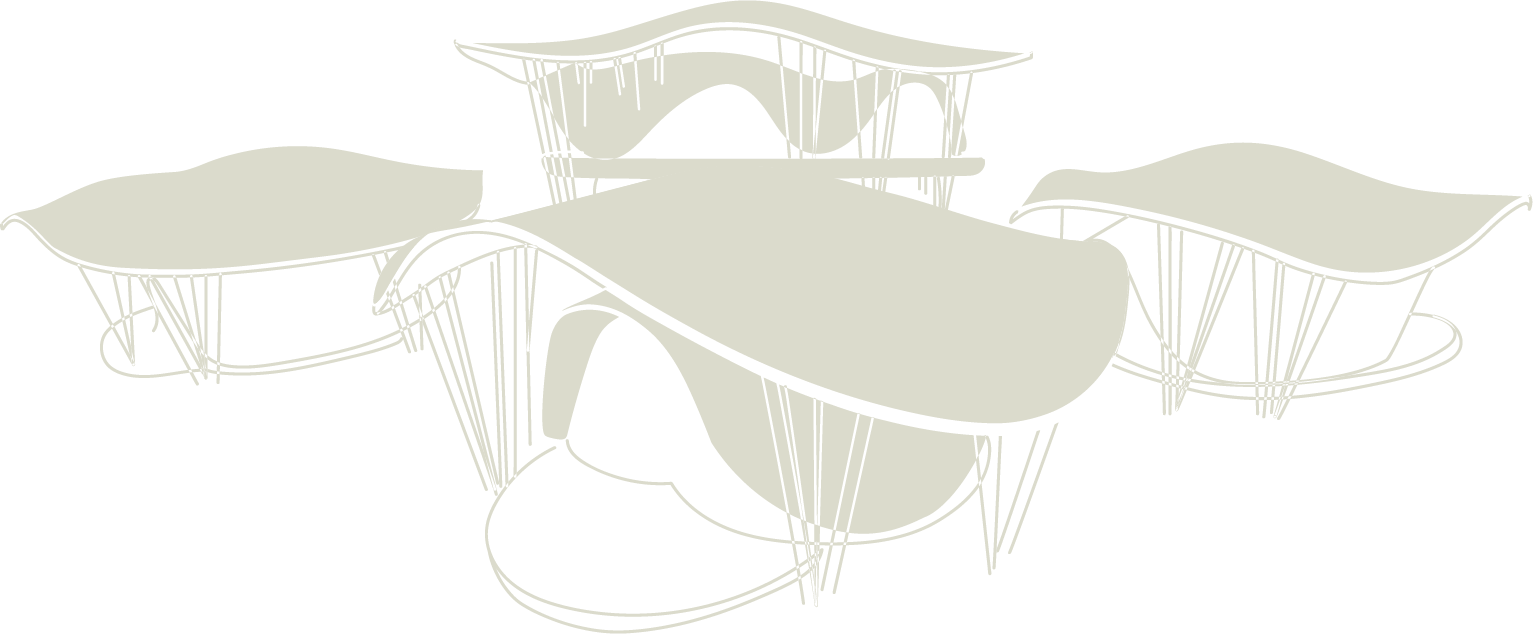 Want to know how to invest in tulum and also take care of it?
Select the method by which you prefer us to contact you and we will do it shortly.