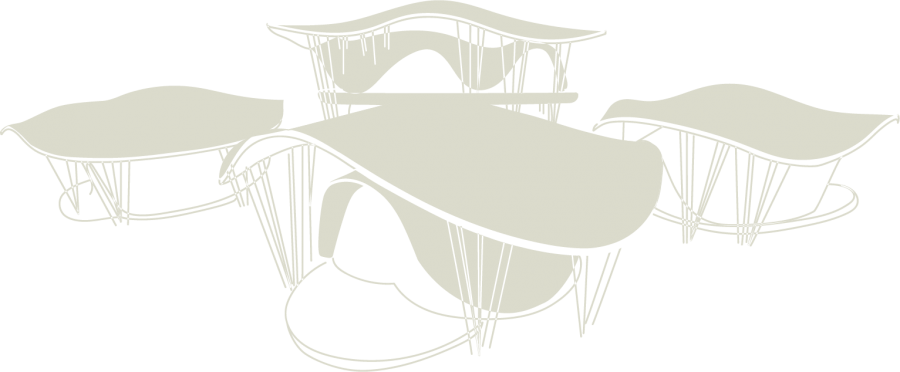 For those who love nature, value their privacy, and also prefer to do vacational rentals in Tulum.
An extraordinary multi-purpose home; couples or bachelors, small or large families.
Do you like to have people over or perhaps having an income from vacational rentals?
This is definitely your option.


FROM 1.5 TO 4.5 BATHROOMS



An investment with high capital gain and architectural innovation. The sale of Casa Hongos is exclusive to our ecological development
Green Dream Tulum
; where you can enjoy more amenities such as:


Palapa de bambú de usos múltiples

2.7 Km de senderos con árboles frutales


Área de picnic con asadores de piedra

Entrance booth with 24/7 security

Multifunctional bamboo palapa

1.13 miles of Trail with Fruit Trees

Swimming pool and private cenote for common areas

FILL IN THE DATA AND GET THE BROCHURE!
One of our assessors will contact you in no time.