"Your own orchard at home".
We love to share with you how we live each workshop at Love Academy
 Love Academy, and this one, has been super special.
Last August 20th and 21st we had our first workshop related to the cultivation of sustainable gardens, taught by Raquel Garza from "Huerto Naturalmente Vivo". 
Where we learned about the basic elements that make up a orchard: from the lunar phases, biodiversity, planting and use of space, compost, nutrients, to supplements and creation of living soil, among other things.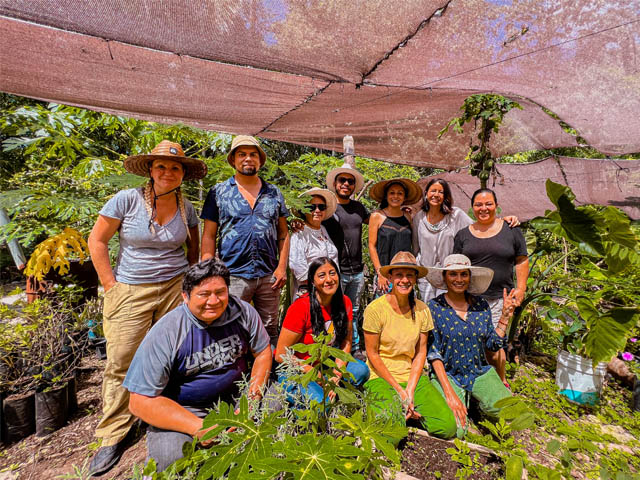 Two days full of theory and outdoor activities.
We worked with the soil and plants of different types: fruit trees, flowers, and vegetables. We learned about cultivating, harvesting and ourselves as part of a process linked to nature, taking part of a beautiful community that shares interests regardless of age, preferences, and language. The goal of our workshops is to incorporate valuable aspects for the planet and therefore, for our being. 
Thank you for joining this family. We would like to remind you that this is also an invitation to participate as an apprentice or as a workshop facilitator.
See you in our next edition.
Let us know what you would like to learn with us about sustainability matters.