One of the many real estate products offered to the real estate investor in Quintana Roo;
They are national lands.
National lands are areas of land owned by the nation. On some occasions, it is given in possession to a natural person, so that he works for the sustenance of his family. It is granted as a possessor for its use, enjoyment, exploitation, and use; no real property rights.
The possessor must work the land, otherwise, the possession is taken away. Currently, in an incorrect way, the owners subdivide the total area into small lots and sell them. This represents real estate fraud because they do not have property rights. And this land is owned by the nation.
The SEDATU (Secretariat for Territorial and Urban Agrarian Development) is a federal agency and is the only one with the power to dispose of national land. This can be done by direct request of the interested party or by public auction, covering all the requirements for that purpose. SEDATU does not work with intermediaries, nor with Real Estate Advisors. In each state of the country, it has representation delegations, which those interested in national lands are attended.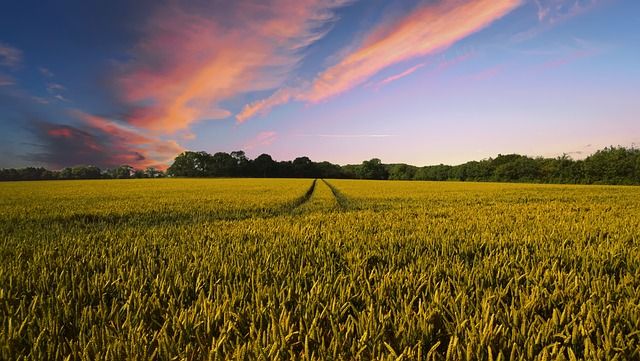 In national land with agricultural activity (agriculture or livestock), the sale price will be according to the value of the appraisal set by the SEDATU Technical Appraisal Committee.
In national land with tourist, urban, industrial, or other activity that is not agricultural, the sale price will be according to the value of the commercial appraisal determined by the National Assets Appraisal Commission.
The two transfers can be carried out, as long as the land is not required for the service of dependencies or entities of the municipal, state, or federal government. And that the planned use is not contrary to the vocation of the land.
SEDATU is the agency that issues property titles, which come from national land. The National Agrarian Registry (R.A.N.), is the unit that issues property titles, which come from ejido land. It is very important to verify who issued the property title of the land that they offer you and avoid investing in land with a false title.
If they offer you to invest in national land, we recommend you request professional advice from an expert in agrarian matters; to prevent your investment from being vulnerable.
LOVE TULUM is and will be providing valuable information on its page; so that your investment is solid.
LOVE TULUM, is a company made up of excellent Real Estate Advisors.
It´s time to wake up
JOIN THE GREEN RE-EVOLUTION