Casa Olas in Green Dream Tulum is much more than a property; it is a vision of sustainable luxury brought to life through artisanal techniques and natural materials. In this update, we'll explore the exciting construction progress of this eco-friendly gem in the heart of Tulum.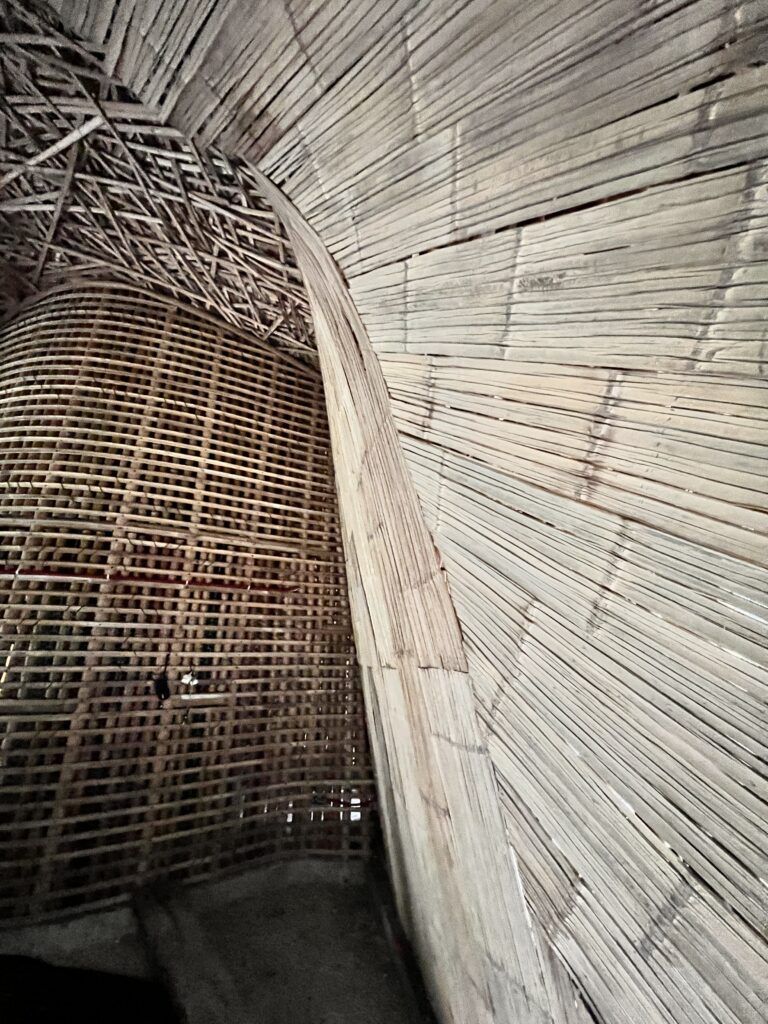 Bamboo Perimeter Walls: A Handcrafted Touch
Casa Olas perimeter walls aren't just walls; they are hand-woven works of art. Our artisans have used their expertise to skillfully weave bamboo, creating a structure that combines natural beauty with functionality. In addition, the artisanal heat bending technique ensures that these structures are strong and durable, a testament to traditional craftsmanship in a modern setting.
The Second Floor: Master Suite in Progress
The second floor of Casa Olas houses the luxurious master suite. Currently, we are excited to share that construction is progressing by leaps and bounds. The roof is being woven with matting, an eco-friendly material that integrates perfectly with the property's philosophy of sustainability. Soon, the lucky guests will enjoy a refuge high in the jungle, surrounded by the magic of Tulum.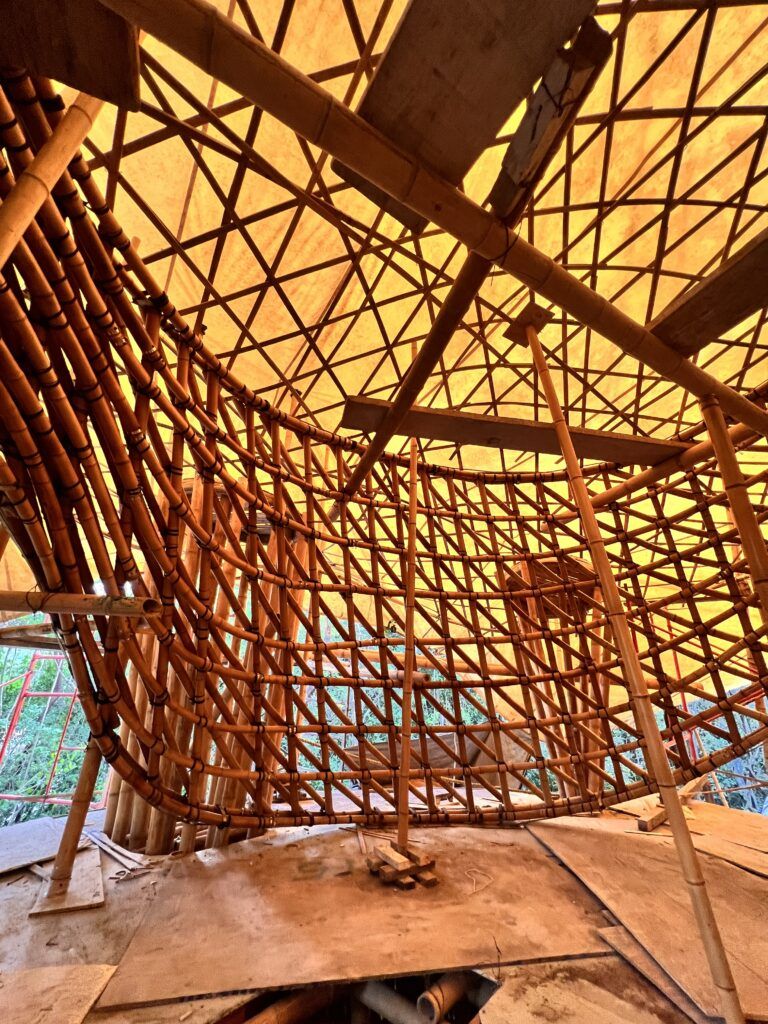 Hoops in Preparation: Sustainability in Action
Sustainability is integral to everything at Casa Olas. The walls are complete, and handcrafted hoops were constructed to hold the second-floor ceiling and roofing in order to reduce our environmental effect. This emphasis on sustainability is an essential component of our dedication to achieving harmony between nature and modern comfort.
Casa Olas is taking shape, and each step takes us closer to achieving our goal. We are thrilled about the future and about sharing Tulum's beauty and sustainability with the rest of the world.  Stay tuned for more updates as Casa Olas comes to life!